With over 800 machines we operate one of the largest fleets of standard and specialised air compressors and dryers in Europe.
Our current range of mobile air compressors encompasses 120 cfm to 1600 cfm, with a pressure range from 0.3 millibars to 155 bar. For contractors requiring compressed air in sensitive environments, such as oil refineries, we have compressors fitted with overspeed protection [Chalwyn valves] and spark arrestors making them completely acceptable in these environments.
Our compressors are used in a wide variety of markets including aerospace, petrochemical plants, refineries, highways and rail, pipelines, sewage treatment works, civil engineering, shot blasting, treatment and finishing.
We also have a fleet of desiccant dryers. Our static and mobile desiccant dryers offer cutting edge technology working to -70°c PDP (Pressure dew point) at 49barg, thus providing market-leading control over the level of moisture within the process. Digital control panels enable an operator to change dryer pressures instantly, across a range of pressures from 0.3millbars to 49barg. These features and benefits make GenAir desiccant dryers one of the most versatile dryers in today's market.
Incorporated in April 2007, GenAir UK Limited is an independently owned company and we currently operate from three strategically placed depots; Motherwell, Slough and in the West Midlands. Our safety and quality are reinforced by our registration to ISO 9001 standards. Our management team has a collective 140 years' experience in the compressed air markets.
We operate 24 hours-a-day 365 days-a-year.
To contact our individual team members look below ………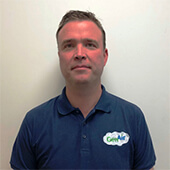 David Timmins
Managing Director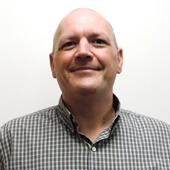 Paul Starling
Sales Director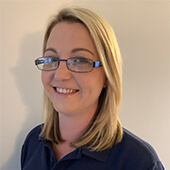 Emma Jones
Branch Manager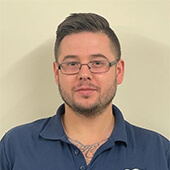 Martyn Bennett
Service Coordinator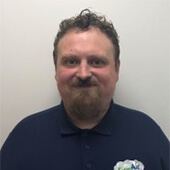 Daniel Owen
Internal Sales Administrator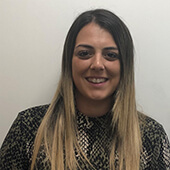 Alisha Southall
Customer Service Administrator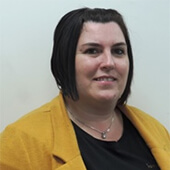 Katie Chilton
Internal Sales Administrator